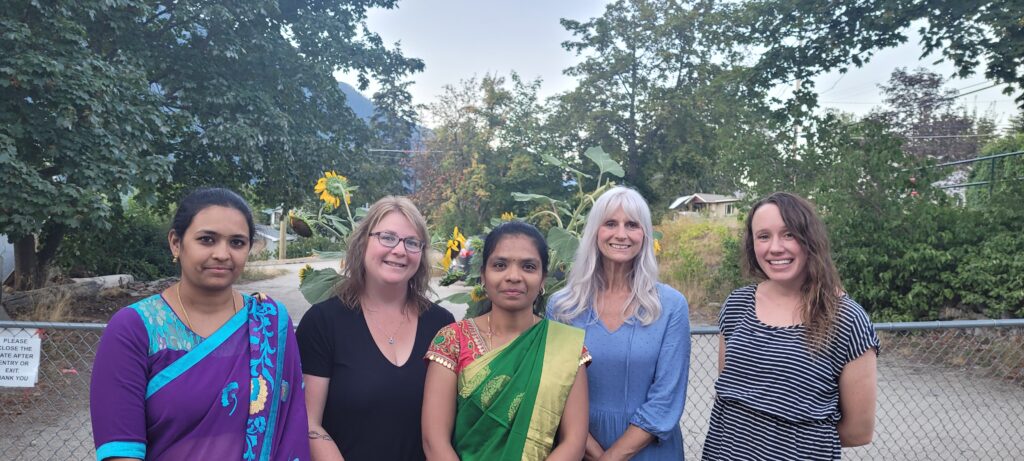 The strength of our program is the dedication of our staff. Our staff provide a caring, nurturing atmosphere that fosters each child's creativity and positive self-image.
"Thank you to all you lovely ladies for your love, care, support and safety to our children. It is very comforting and wonderful to know that my children had top notch care from amazing staff"

Sarah
Taina Gaitan- Director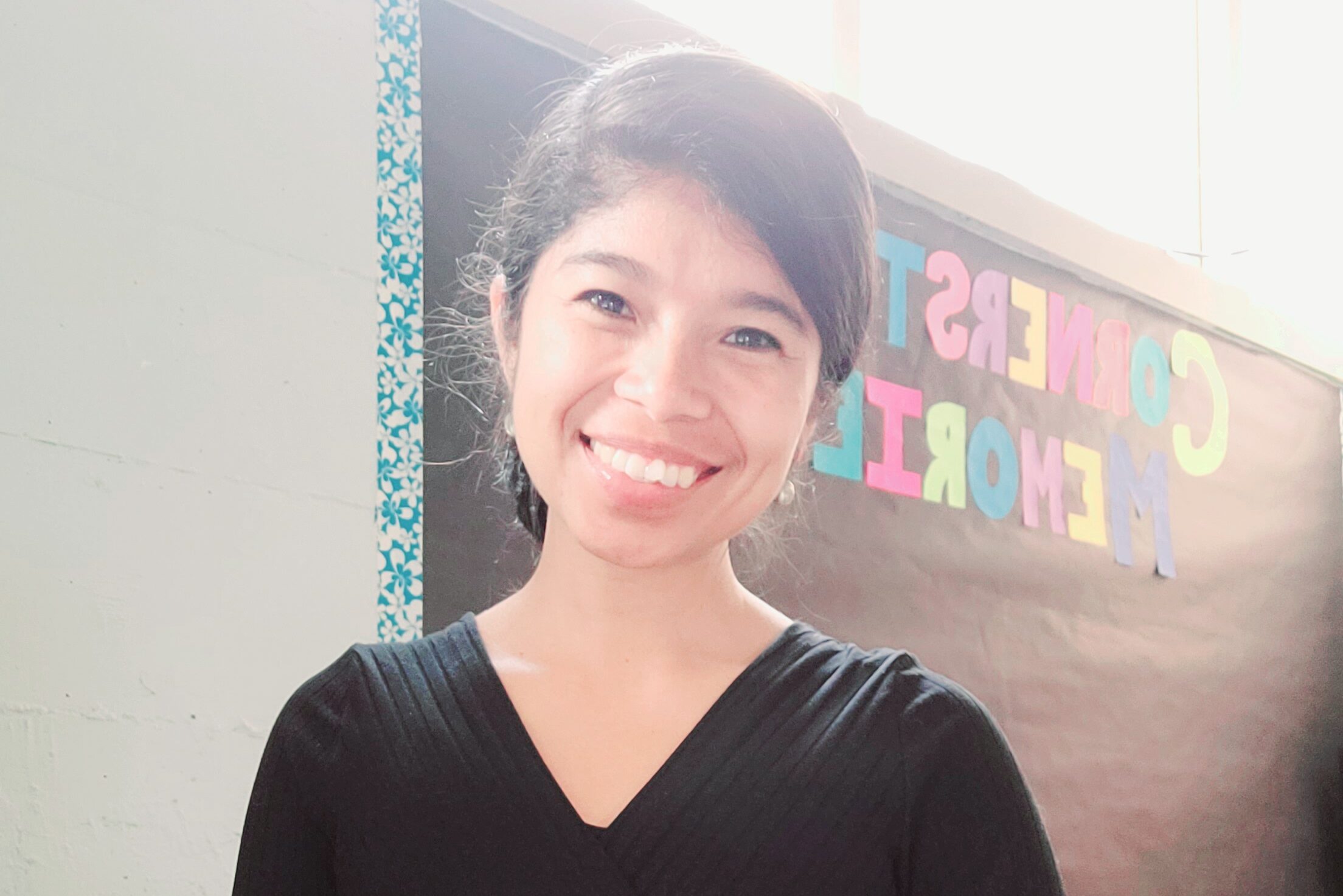 Hello, my name is Taina,
In 2018 my family and I moved to Nelson from Panama, my home country. In Panama, I was a Kindergarten teacher at a K-12 International Bilingual Academy. I also directed the talent shows and musicals at the Academy as well as running a non-profit Cultural Centre, where I had the pleasure of working with children of all ages teaching singing, art, dance, and music. I have a Master's Degree in teaching and have always loved helping children, I am also a mother, I have two boys and two girls, all now in their late teens and early twenties.
I have been with Cornerstone ever since my first year in Canada. Caring for the youth is my calling in life and it brings me joy every day, they are our hope for the future.
Sincerely,
Taina Gaitan
Jennica Price – Lead ECE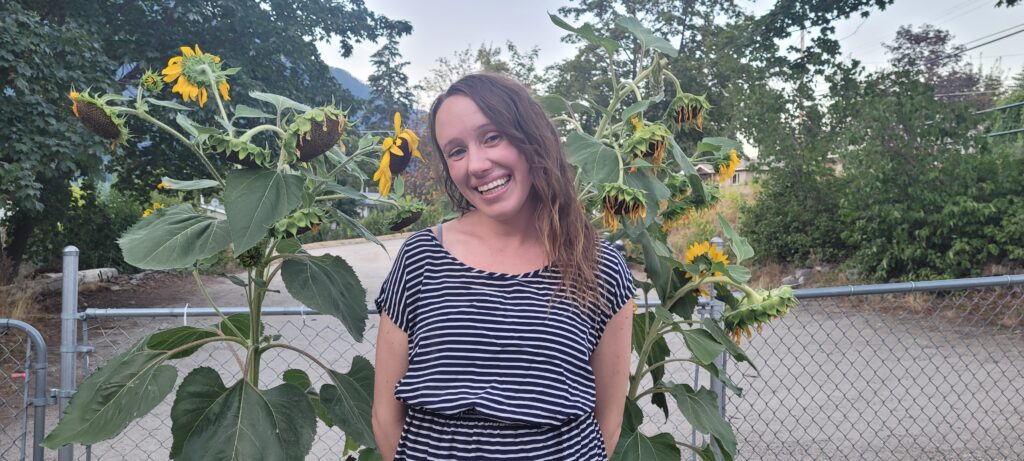 Hi I'm Jennica.
I am so happy to be the lead ECE here at cornerstone! I have 16 years experience working in childcare. I love how unique each day is and being such a big a part of their development. I am excited to see what the year brings! On my free time I like to hike, bike, snowboard and travel. I am very lucky to be doing that all in Nelson. I live here with my partner and we also have a dog named fishy he loves sticks and walks. 
.
Tanya Schulhauser (ECEA)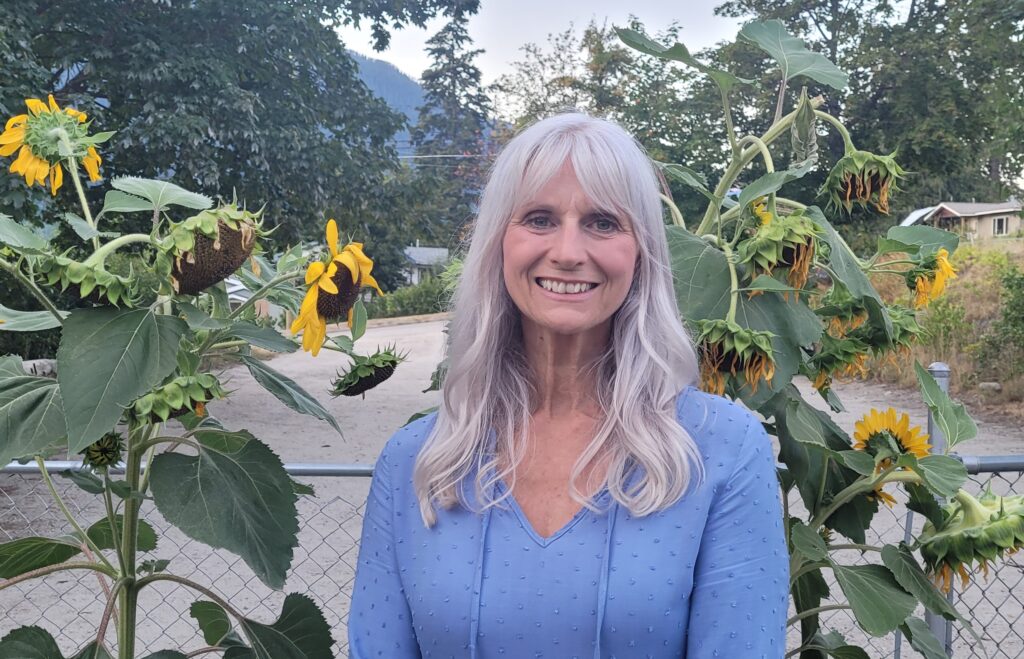 My husband and I moved to Nelson in 1991 when we first got married and are so thankful that we did! We raised our 4 sons here, and now are able to watch our grandsons grow up in the same amazing town. I've lived in Whitehorse, Fernie, Mexico and Alberta (small prairie towns and a northern oil town), but nothing's quite like Nelson!
I've been an assistant here at Cornerstone since 2011 (with a 5 year break in the middle).
After all these years I still feel privileged to work with the staff and amazing children at this wonderful Centre.
Lana Watson (ECEA)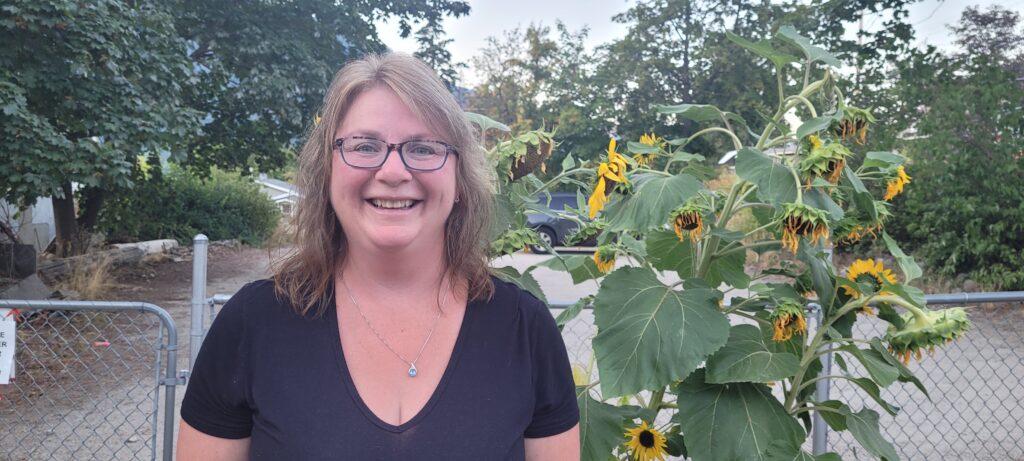 I have lived in Nelson my whole life. I find living here has been a blessing as it is so beautiful and a nice quiet community. I have raised my family here as well. I have always enjoyed being with children and love watching them grow.
Surya Gonella (ECE)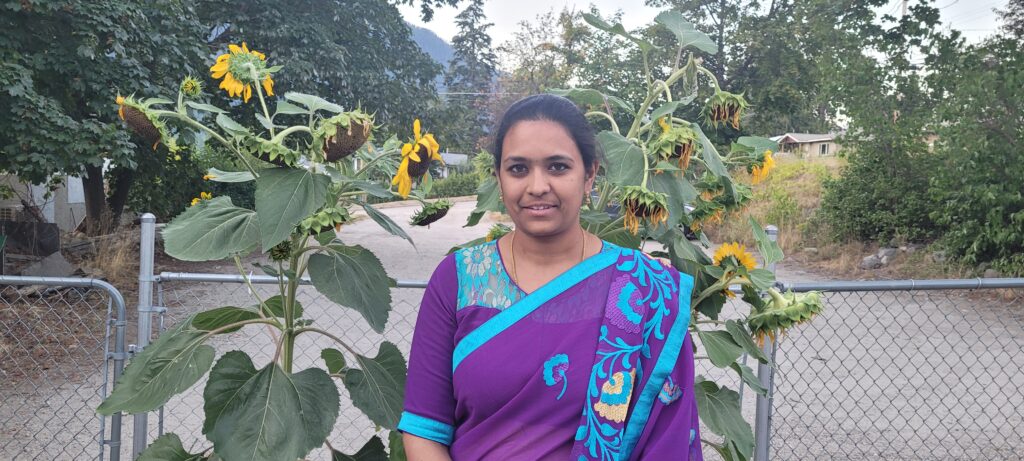 My name is Surya Sameera. I live in Nelson with my husband and two beautiful children. I am from Hyderabad, India. I moved to Nelson from India in 2016 and fell in love with this place ever since. It is heartwarming to be among the supportive and welcoming people. I am an Early Childhood Educator and also have a master's Degree in Biochemistry. My work was always with children. Teaching biology to the high school kids and science in the elementary school was my first job. I have been working as a childcare worker for the past three years at Cornerstone and I enjoy my time being with children.
I am glad to be working with children being an important part of their early years of life. I feel privileged to take the responsibility in inspiring and supporting the children for physical, emotional and social development alongside their families and my colleagues.