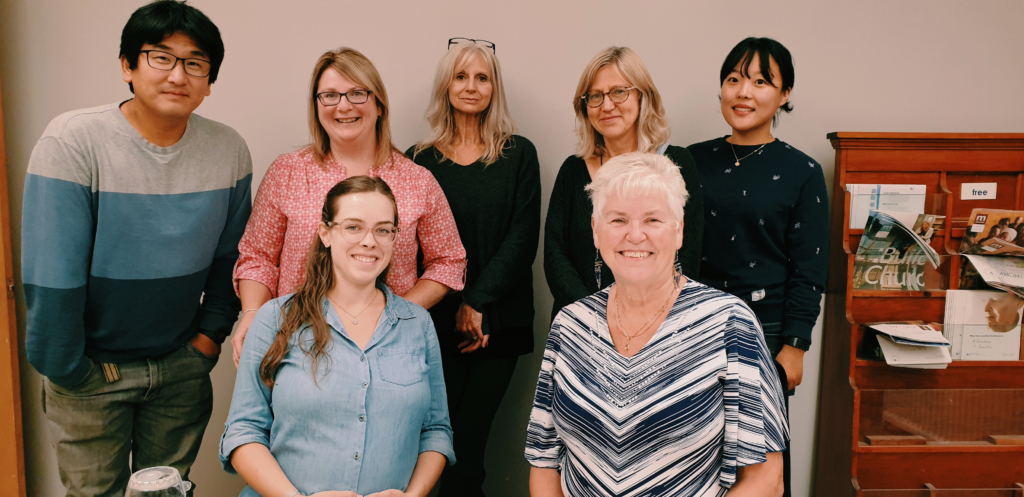 The strength of our program is the dedication of our staff. Our staff provide a caring, nurturing atmosphere that fosters each child's creativity and positive self-image.
"Thank you to all you lovely ladies for your love, care, support and safety to our children. It is very comforting and wonderful to know that my children had top notch care from amazing staff"

Sarah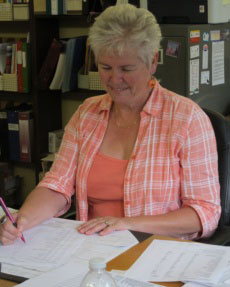 Dorothy Westnedge – Director
My husband Lorne and I have been involved in various community and church related organizations over the years, including being foster parents for approximately 14 years. I enjoy singing and am part of the Glacier Harmonies and the Nelson Choral Society. We are also very involved with the First Baptist Church. Before becoming Director of Cornerstone in 2000, I chaired Cornerstone's Board of Directors for 2 years.
I have seen Cornerstone grow from being a preschool 2-3 times a week to now a full-time Childcare Center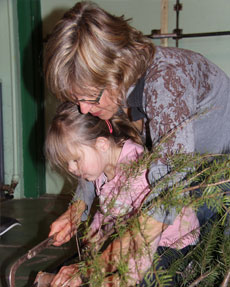 Suzanne (Suz) Dueck – Lead ECE
I turned one year old the day my family arrived in Brazil and since then my life has continued to be full of travel and adventure. About 23 years ago my partner and I landed in Nelson after a few seasons of treeplanting and apart from the 8 years spent on Cortes Island, we've been here ever since raising our 2 children and feeling fortunate to live in this good town.
I've worked at Cornerstone for about 6 years now and despite having a background in early childhood education, I recently went back to school to get certified as and ECE in British Columbia.
Developing relationships with your children is a highlight in my life. They never cease to delight and intrigue me as we explore the natural world together, mess around with craft materials or sing silly songs.