Welcome to Cornerstone Children's Center!
Nelson Daycare A Place to Grow in a nurturing environment,
where each child is valued!
---
Cornerstone Daycare is fully booked
---
for September 2023 to August 2024
This includes our waiting list, which is also fully booked.
---
The After School Care Program,
Registration for Summer 2023 is now open. We have 20 spots.
---
Cornerstone Children's Center located in Nelson BC is a community initiative of First Baptist Church. We began in 1993 with a Mom and Tots Program. We are now a licensed daycare providing childcare full and part-time for children ages 2 ½ to 5 years of age, we are participating in the $10 a Day Child Care BC Program . We also offer school age care for children in Kindergarten to Grade 4.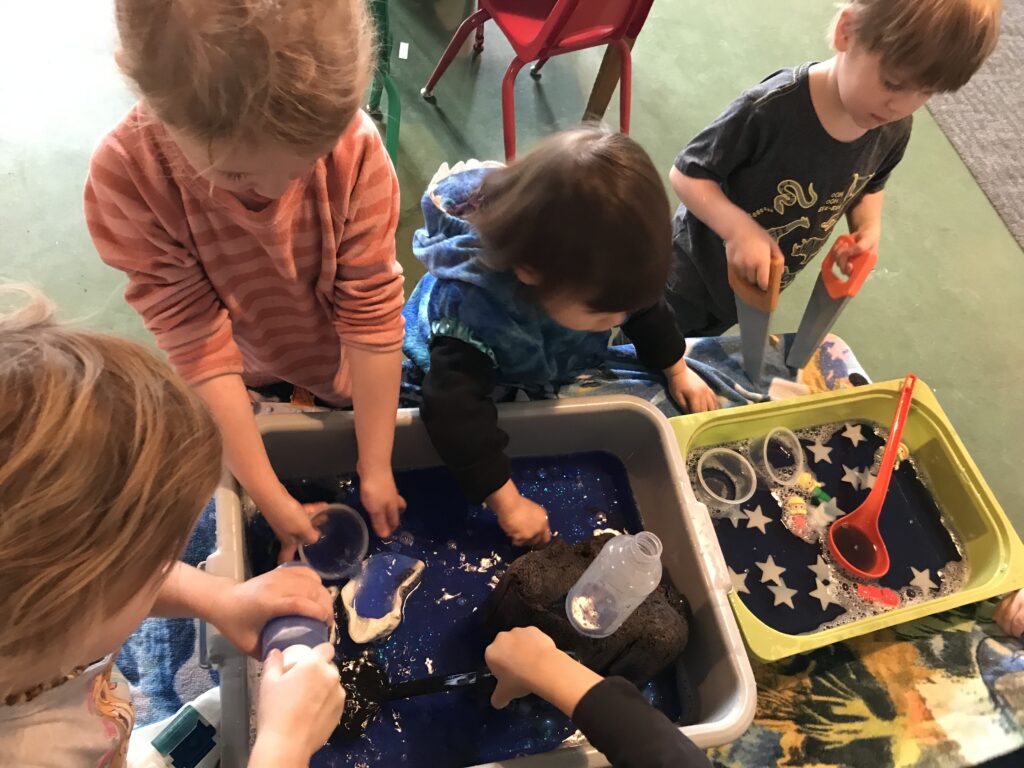 Cornerstone Children's Center has 2 programs to choose from: All Day Child Care, School Age Care.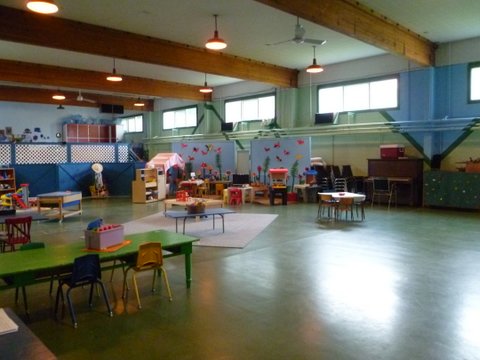 Arts and Crafts, Outdoor Play, Indoor Games, Structured Circles, Quiet Time. More…
611 Fifth Street Nelson, BC V1L 2X1
Phone: 250.352.3212

Philosophy
The name, "Cornerstone" summarizes the philosophy of our program: the home and family are the foundation of a young child's education and care.
Each experience builds upon this foundation.
We seek to work together with parents to construct the best possible first 'out-of-home' educational and social experiences.
We believe in using positive reinforcement to facilitate positive behavior in children.
We also believe that each child should be recognized and valued as a unique individual.
Testimonial
"Thanks for making life of working parents so much easier by providing the greatest care and flexibility."

Genevieve