The Child Care program is designed for children ages 21/2 to 5 years old. All children MUST be toilet trained before they will be accepted. The program hours are from 7:30am until 5:30pm.
We participate in the B.C. Gov't $10.00 per day Pilot Program.
The program strives to provide a cohesive balance of structured and free play opportunities, as well as active and quiet times.
Adelaide can't wait to go to the pre school program every week. She enjoys showing me all the art work she has done and playing outdoors. The program is great, educators are amazing and most of all my daughter loves it!

Tanya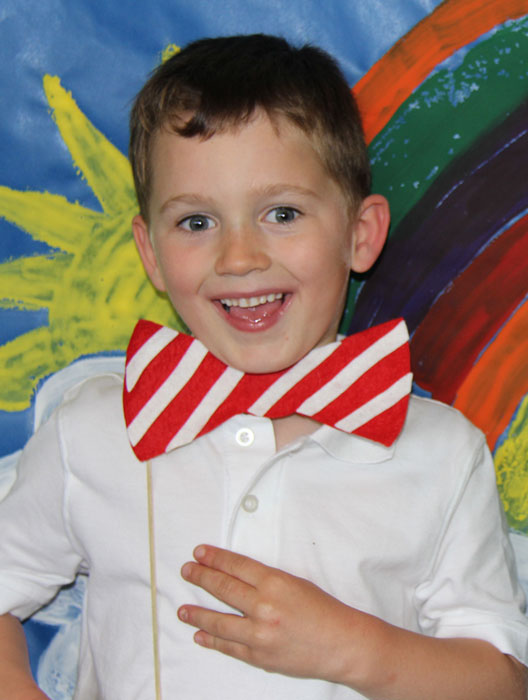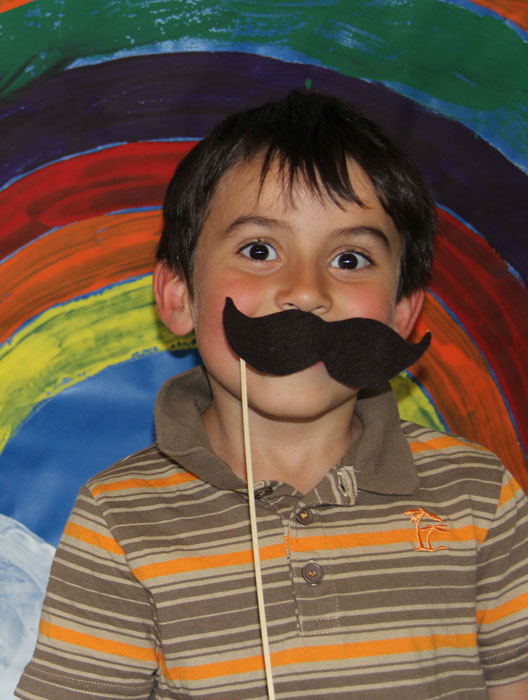 Daily Routine:
TIME
ACTIVITY
7:30 – 8:30 am
Quiet activities in the first classroom (puzzles, drawing, books, etc)
8:30 – 9:30 am
Free play in the gym. Centers (planned art activities, sensory,
science, nature, dramatic play, etc.)
9:30 – 9:50 am
Clean up, large motor group game
9:50 – 10:00 am
Clean-up/toileting/hand washing for snack-time
10:00 – 10:15 am
Snack time
10:45 – 12:00 pm
Outside-time or gym-time
12:00 – 1:00 pm
Lunchtime
1:00 – 3:00 pm
Free play for those children not required to sleep or
those who wake up from nap time
3:00 – 3:30 pm
Snack-Time
3:30 – 5:00 pm
Outside-time or gym-time (weather & season dictating)
5:00 – 5:15 pm
Children come inside for quiet play (books, art, playdough, etc)
5:15 pm
All children to be picked up
5:30 pm
Center Closes – staff off duty